Just a reminder for those of you interested in LSD for your SC
Information provided by Tommy Guttman.
Please do not Contact either Tommy or me about this.
Contact Quaiffe dirrectly!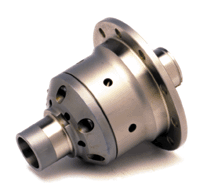 Thought I'd mention that after a couple years of inquiring (harassing may be more apt) Quaife for one of their torque biasing differentials, they are finally gearing up for a final and VERY limited production run of #94309160 which fits 4AGZE and 3SGTE applications. This is surely the last time ever that these will be made for this application (unless someone else commits to the minimum 25 units) and it's only because TRD want some for their Solara Pace Car that this is happening at all.
At this time, I understand there are about 5 units which are still unspoken for with delivery expected in April or May.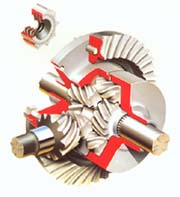 If you are interested (they aren't cheap!), please contact Quaife America directly http://www.quaifeamerica.com/differentials/diffs.htm (NOT ME!!!)
My contact is Ralph Hollack info@quaifeamerica.com
regards
Tommy
2 x MR2SC, COM SCC #11 SPC